A Full-Service Medical And Surgical Veterinary Clinic
Elkhorn South Veterinary Clinic opened its doors in 2016 and expanded in 2023. We show your pets the compassion they deserve with full-service medical and surgical facilities.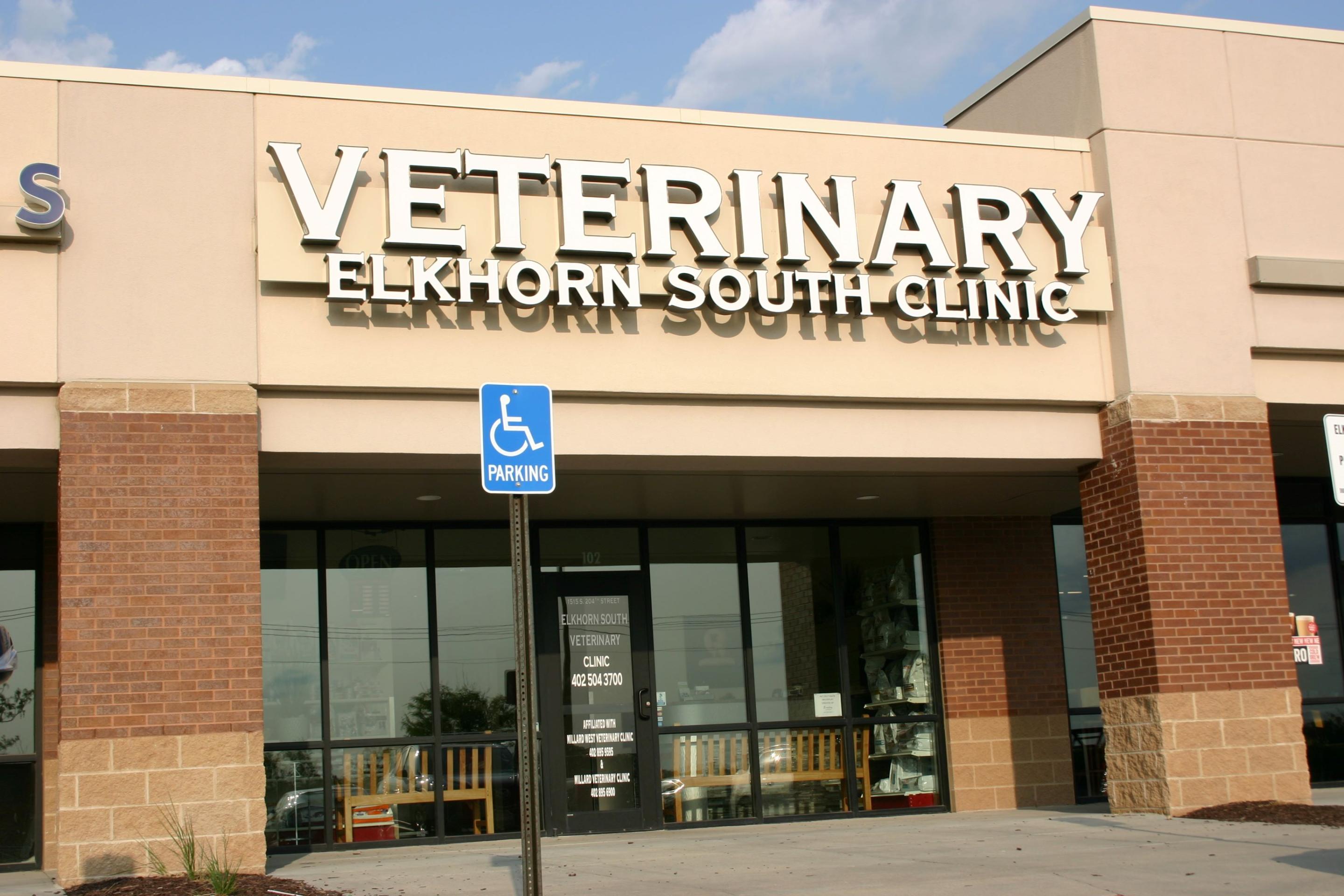 ​
Pain-Free Treatment For The Animals In Your Family
For more than 49 years, our family-owned vet clinics have made sure your family pet receives proper care. Our staff of dedicated veterinarians uses the latest technology in a pain-free environment for the animals in your family.
Hours and

Information
Office Hours
Monday - Wednesday: 8am - 5:30pm
Thursday: 8am - 7pm
Friday: 8am - 5pm
Saturdays & Sundays: Closed