Pet Orthopedic Surgery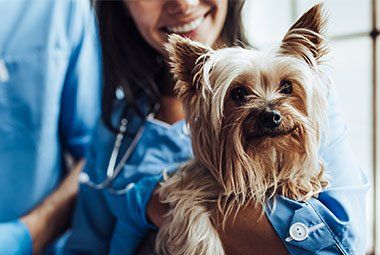 Millard Veterinary Clinics know you want the best for your pet, especially when it comes to orthopedic and dental conditions. Our doctors have a special interest in both of these areas.
Our skilled team of veterinarians can perform orthopedic procedures such as cruciate ligament repairs, medial patellar luxation repairs, and fracture repairs.